5 Reasons Airtight containers will make your Food Storage Easy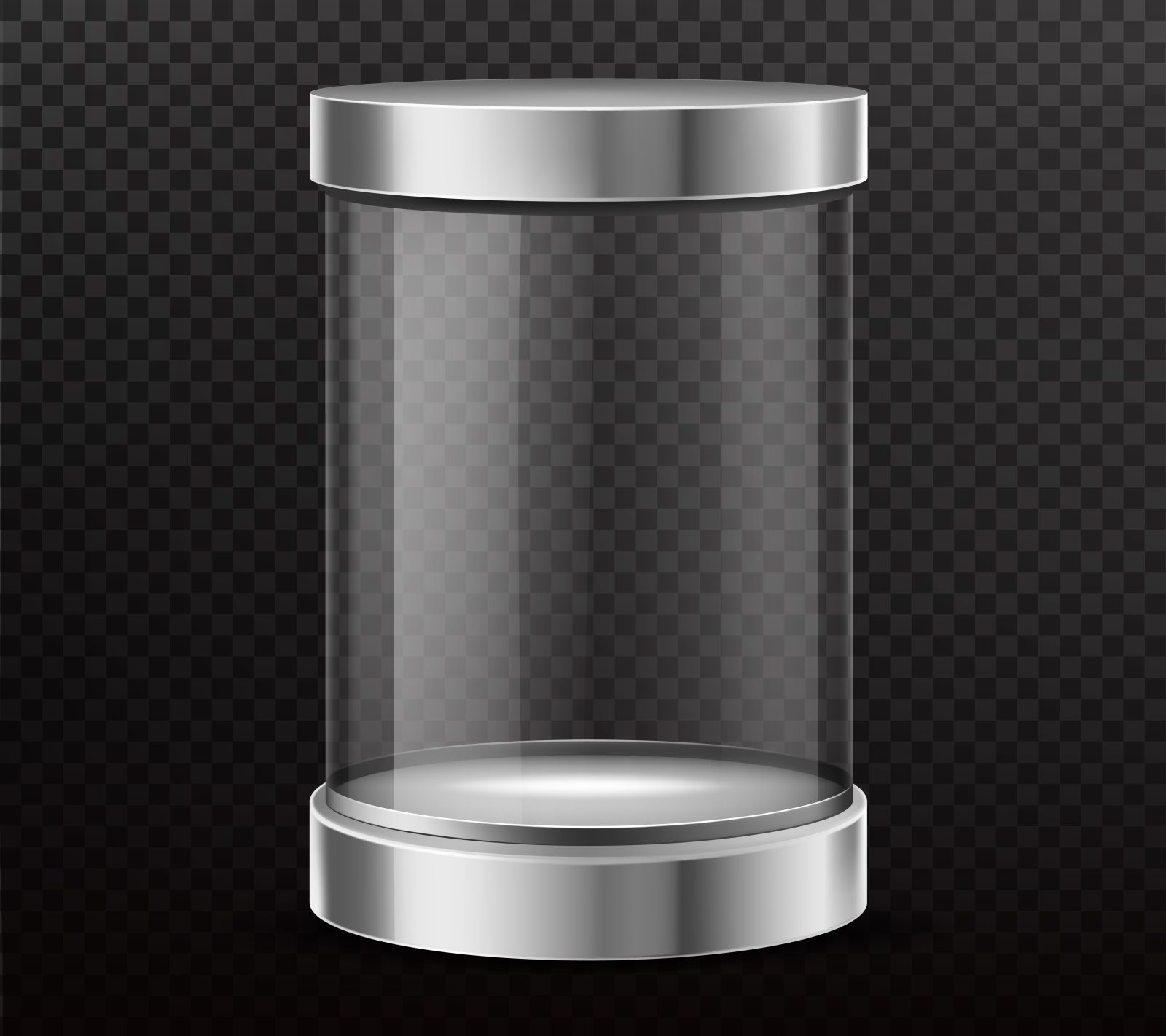 The best way to store leftover food, snacks, or any food item that you have cooked is in those little boxes. But to prevent the food from going bad, airtight, and liquid tight containers can be used. So it is extremely important to have good quality containers at home as preparing food and storing it go hand in hand. And not just for storing, you can use airtight containers to carry food to work or picnics! But why do people keep raving about airtight containers? What is good about them that you will find at least one of those in all the kitchens around the world? Let's find out.
The best thing about airtight containers is that they come in all shapes, sizes, and styles so storing food is never boring. You can have a rectangular airtight container for storing leftover dinner or a smaller circular see through airtight container to store dessert. The choice is completely yours. Following are the top five reasons why using an airtight container will make food storage easy for you.
Keeps the food fresh: Since there is no direct contact of the food with air, moisture, or humidity, food tends to remain fresh for longer durations and retains its original taste and aroma. All you need to do is just heat it a bit and you are good to go.
No contamination: The best thing about airtight containers is that it helps prevent the growth of bacteria in the food. It also keeps bug attacks at bay and ensures no foreign substance gets mixed with the food to contaminate it.
Retains the flavors, taste, and aroma: You must have noticed that if you store the food in the fridge in those microwavable safe bowls, the food tends to lose its flavor. It happens because, inside the fridge, the flavors get lost as the food is in direct contact with the cold air being circulated inside. Airtight containers, on the other hand, lock the air in, that eventually gets colder but the food never loses its taste and aroma.
Easy and convenient: One of our favorite things about using a rectangular airtight container is that you can carry the food around without worrying about spillage! You can even purchase microwave safe ones and heat up the food instantly right after taking it out of the fridge or cold storage. Inside the fridge, these boxes can easily be stacked over each other, thus, ensuring optimal utilization of space.
Healthy and hygienic: Some airtight containers such as oxo good grips pop create a vacuum inside the container at the push of a bottom. This is an extremely healthy and hygienic option for ensuring food storage. The material these containers are made of are non toxic, non abrasive, and safe for use around kids and pets.
How to choose the right airtight containers?
#1 Put high quality first:
Most of the good quality airtight containers are made of high grade BPA free plastic so that there is no compromise to your health. These products are made to go through a series of tests to check their strength and quality. So if you want a highly durable airtight container, we recommend that you take your time and do ample research in the market.
#2 Know your type: There are two types of such containers: for dry storage purposes and for refrigerator and freezer storage. Some of the more advanced boxes come with a design that prevents the formation of ice crystals. This is super convenient if you have to store some dry ingredients in the deep freeze. Read labels carefully before you buy containers for either purpose.
#3 Pick what's for best your needs: From using them to store coffee, spices, and dry ingredients to tiffin boxes, airtight containers come in a great range and will serve all your food storage needs. To save space and ensure that the freshness remains intact, you can buy rectangular airtight containers and stack them in your fridge. Bigger ones can be used to store cereals, grains, and snacks while you can use smaller ones to store condiments, sauces, and even ketchup! Identify your needs and choose the ones that are right for you.
#4 Transparency: They come in all sorts of sizes, colors, designs, and looks. Most airtight containers come in clear and see through material as well. You can have a look at the contents just by taking a glance at the container. You can easily label these boxes and keep a neat record of what content is stored and in what quantity. We highly recommend using transparent airtight containers to store sugar, salt, tea, coffee, and all kinds of aromatic items such as spices.
See Also

#5 Airtight lid: The light prevents moisture from creeping in and food from spilling out. So check for the lid and lock properly before making an investment.
#6 Space savvy: Airtight containers are easy to stack and can save a lot of space in the fridge, so always opt for options that are stackable.
#7 Durability and longevity: Most high-end boxes are crack free and breakage free and will practically last you an entire lifetime. So, be picky when making your pick to get the most out of your investment.