The Rise and Fall of the House of Gucci Fashion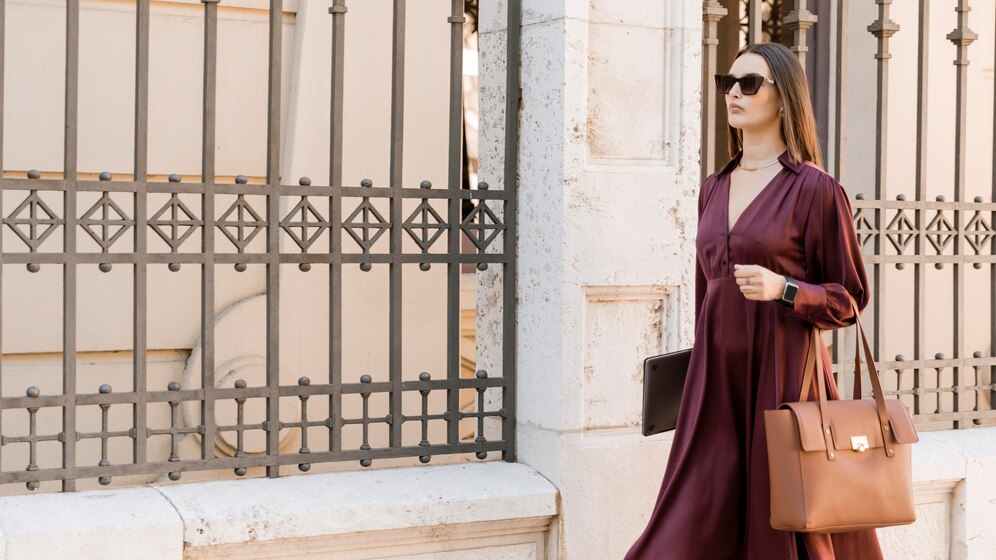 The House of Gucci, one of the world's most iconic luxury fashion brands, has a rich and tumultuous history dating back to the early 20th century. Founded by Guccio Gucci in Florence, Italy in 1921, the brand has since grown into a global empire with a reputation for producing high-quality, stylish products. However, the story of the House of Gucci is not without its share of controversy and scandal.
House of Gucci Fashion The Early Years
Guccio Gucci initially established his company as a small leather goods shop in Florence, catering to the city's wealthy residents. However, it was not long before the House of Gucci Fashion brand began to gain international recognition for its high-quality products and innovative designs. By the 1930s, the House of Gucci had expanded its offerings to include clothing, accessories, and even home goods.
Expansion and Success
Throughout the mid-20th century, the House of Gucci continued to grow and expand its operations, opening stores in cities all over the world. The brand's popularity reached new heights in the 1960s and 1970s, as it became synonymous with luxury and sophistication. The company's iconic "GG" logo became one of the most recognizable symbols in the world of fashion, and its products were highly sought after by fashion enthusiasts and celebrities alike.
Controversy and Scandal
The years following the sale were marked by financial struggles and internal turmoil, with several top executives being accused of embezzlement and other financial improprieties. In the early 2000s, the company was acquired by French luxury goods conglomerate PPR (now Kering), which has since worked to restore the brand's reputation and financial stability.
The Modern Era
Today, the House of Gucci continues to thrive, producing high-quality, luxury products that are coveted by fashion lovers around the world. Under the leadership of creative director Alessandro Michele, the brand has embraced a more eclectic, bohemian aesthetic, which has been well-received by both critics and consumers.
See Also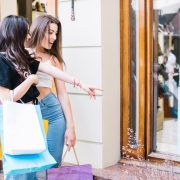 In recent years, the House of Gucci has also made significant efforts to become more environmentally and socially responsible, reducing its carbon footprint and promoting sustainability in its operations. The brand has also launched initiatives aimed at supporting the communities in which it operates, including programs that promote education, arts, and culture.
Conclusion
The House of Gucci is one of the world's most iconic and influential luxury fashion brands, with a rich and sometimes tumultuous history. Despite its challenges, the brand continues to thrive and evolve, producing high-quality products and embracing a more socially and environmentally responsible approach. The future looks bright for the House of Gucci, as it continues to be a leader in the world of fashion and luxury goods.